Discover the crafts of Japan at "Open Factory"
As a matter of fact, the products made in Tsubamesanjo are expensive; but you will be sure that the price is reasonable by taking a close look at the production process and getting to know how excellent their quality is.
At some factories in Tsubamesanjo, visitors are allowed to have a look inside the factories. We call them "Open Factory".
Watching products coming into life just before your eyes will give you a lasting impression.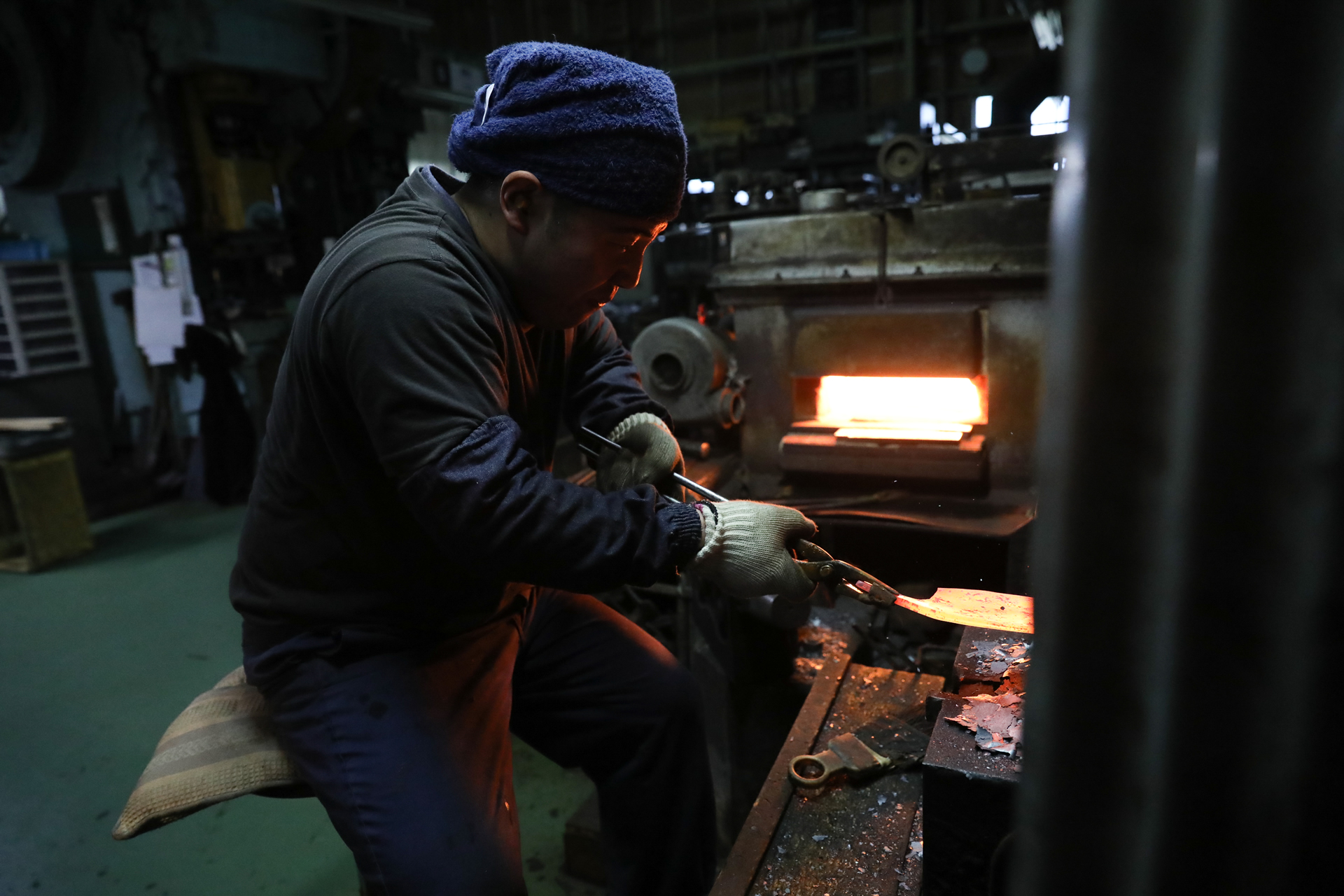 株式会社タダフサ
URL: http://www.tadafusa.com/english-top